BUY CANNED FRUITS & VEGETABLES ONLINE
Morton Foods Limited is the pioneer of canned fruits and vegetables in India and is a premium food company of repute. It was established in 1959 by one of the largest and most dynamic industrial groups of Dr K. K. Birla.
The company under the chairmanship of Shri C. S. Nopany consists of a board of directors with eminent personalities of India who guide the company management on strategic issues to keep it on a higher growth path.
Whether hunger strikes or boredom, a little family time in the kitchen tends to both! From breakfast to lunch to snacks to dinner, experimenting with various ingredients is fun with mommy's little helpers. A dish that simmers with her warmth, and garnished with giggles of the kids is definitely from the kitchen of Mom Chefs!
With the wide range of Morton products, we often receive countless recipes from chefs and customers alike. So assuage your taste for traditional meals or ensure second servings of your delectable treats. This curated collection of recipes is bound to turn all your luncheons and dinners into restaurant standard meals. Dig in!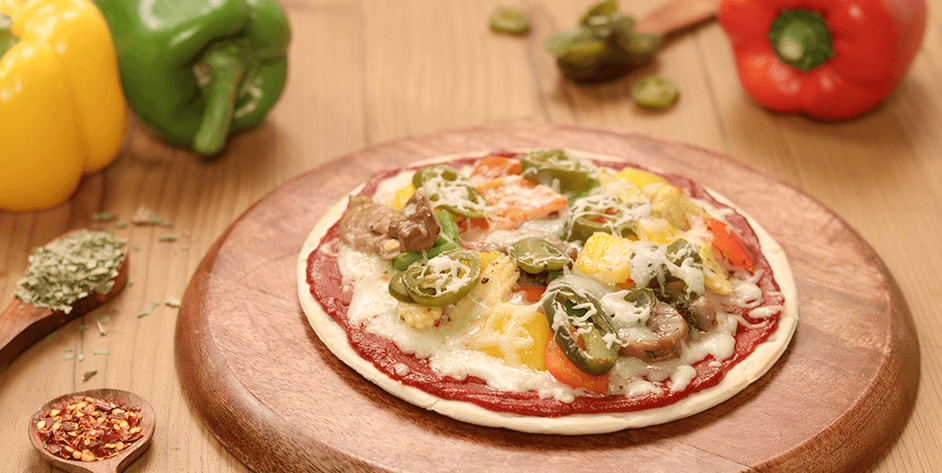 We are one of the largest suppliers to the Defence Forces having good presence in the institutions like 5 star hotels, clubs etc. We are also exporting our products to the Gulf countries.
We also make customised products for major clients who have placed orders in high volumes.
We are also having a good presence in the local market, in spite of the fact that we have never advertised to make the brand image.